Experiential, Virtual & Hybrid
Virtual & hybrid events are the present & the future. Fortunately, we're pro's at both! In addition to our 15+ years of experience in executing seamless on-ground events, over the last 4 years, we've also perfected the art of curating virtual events. Our expertise in exciting digital brand experiences showcases technologic superiority, creative thinking, scaling expertise & ability to reach out to unique audience profiles.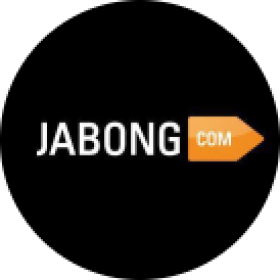 Kudos to STORY Team. Wonderfully organized in terms of participation. I think its a huge success. The whole tournament is played in a very nice spirit. Thank You very much. I would like to have you guys helping us in events to come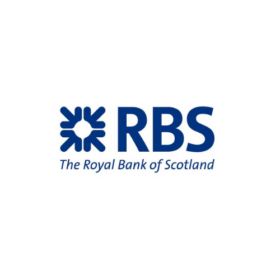 It was pleasure working with Story. Starting from the inception to planning it out, First SHORTLISTING Story as the agency that we wanted to go with, closing on the theme, doing what we wanted to do in Pirates starting from Pre-Event to the pre-event activities that we were planning to the final event? The journey has been amazing. Kudos to the team. It has been a pleasure working them. Thank You So Much and we do look forward to working with you next year.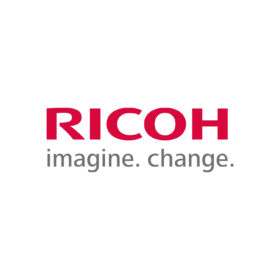 Our Event Company STORY gave us a very nice STORY LINE on 360 Degree Experience. How we would holistically reflect to a customer that RICOH is not just in one space or in 60 Degrees or 120 Degrees but a 360 Degree view of what all we can provide to a customer.
Industry-first 250 point robust checklist
Defined process, established protocols, continuous checks to rule out the possibility of any mistakes.
Prioritization of health & safety at events
Health & safety of your audience remains a top priority for us before and after the event.
We are what you're looking for
Fill up the details and someone from
our team will contact you soon