ASIA'S FIRST AND ONLY

Experiential Loyalty Co.
Delight Customers, Unique Insights, Increase Revenue

WE PROMISE CUSTOMIZATION AT SCALE

Request Demo
ASIA'S FIRST AND ONLY

Experiential Loyalty Co.
Delight Customers, Unique Insights, Increase Revenue

WE PROMISE CUSTOMIZATION AT SCALE

Request Demo
Access best in class technology and be future ready!
Our unique offerings create experiences that delight your customers and increase lifetime value.
Easy to use digital interface.

Real time insight through interactive dashboard.

Incorporating artificial intelligence & machine learning.

Curated catalogue with experiential rewards & privileges.

Earn points beyond transaction.

24x7 support from our lifestyle managers & support team.
Our numbers speak for themselves
Delivery Footprints
Office addresses
We offer a suite of cutting-edge technology solutions that provide a personalized experience for every customer.
Intuitive UI backed by AI powered solutions for ease of use.

Earning points is not limited to transactions.

Complete transparency because of real time access to transactions & redemptions.

Social media integration allowing members to share their experiences.

Omnichannel loyalty currency that can be used across channels.

Unmatchable scale across continents.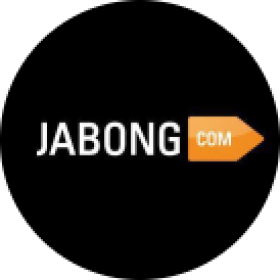 Kudos to STORY Team. Wonderfully organized in terms of participation. I think its a huge success. The whole tournament is played in a very nice spirit. Thank You very much. I would like to have you guys helping us in events to come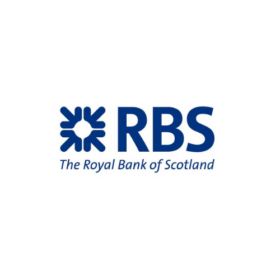 It was pleasure working with Story. Starting from the inception to planning it out, First SHORTLISTING Story as the agency that we wanted to go with, closing on the theme, doing what we wanted to do in Pirates starting from Pre-Event to the pre-event activities that we were planning to the final event? The journey has been amazing. Kudos to the team. It has been a pleasure working them. Thank You So Much and we do look forward to working with you next year.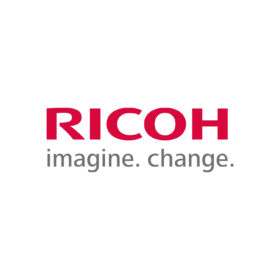 Our Event Company STORY gave us a very nice STORY LINE on 360 Degree Experience. How we would holistically reflect to a customer that RICOH is not just in one space or in 60 Degrees or 120 Degrees but a 360 Degree view of what all we can provide to a customer.